I may be semi-retired but that doesn't mean I can't blow the dust of my camera, which is for sale btw, and get some good shots of my friend's wedding. Can't say I'd do it for just anyone, but for as long as I can remember we've been friends. Being pretty much the longest friend I've had means a lot, to me at least.
I'm sure they're far better pics to be seen from others so I decided to post the few I lightly edited here, where they can be downloaded at no charge and at a slightly better quality. (If your wondering why I don't put them on my website then you really should read my blogs more often.
Anyway, enjoy...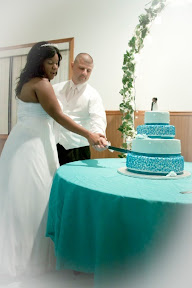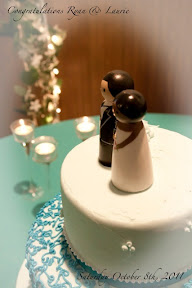 Comments are welcome, and if you really wanna be nice, take a few seconds to click on a ad.
See ya next blog!